The Department of Health (DH) today (November 3) endorsed a licensed Chinese herbal medicines wholesaler, Kam Hing Hong Limited (Kam Hing Hong), to voluntarily recall from the market one batch of herbal medicine labelled as "Rhizoma Bletillae" (batch number: 17082023), as it is not Rhizoma Bletillae after identification.

Acting upon intelligence, the DH conducted an investigation at Kam Hing Hong and seized the above-mentioned herbal medicine. After comparing with the morphological features of Rhizoma Bletillae as stipulated in the Pharmacopoeia of the People's Republic of China (2020 Edition), the herbal medicine was identified not being Rhizoma Bletillae.

Preliminary investigation revealed that Kam Hing Hong imported the above-mentioned herbal medicine from the Mainland for local sale. Kam Hing Hong will recall the concerned batch of herbal medicine from the market. A hotline (2548 3973) has been set up by Kam Hing Hong for related enquiries. The DH will continue the investigation and closely monitoring the recall.

According to the Chinese Medicine Ordinance (Cap. 549), Rhizoma Bletillae is a Schedule 2 Chinese herbal medicine. Rhizoma Bletillae, the tuber of Bletilla striata (Thunb.) Reichb. f., is used to act as an astringent, stop bleeding, disperse swelling and promote tissue regeneration.

According to section 52 of the Public Health and Municipal Services Ordinance (Cap. 132), those who sell any drug not of the nature, substance or quality demanded by the purchaser is liable to a maximum penalty of a fine of $10,000 and three months' imprisonment. Upon completion of the investigation, the DH will work with the Department of Justice on prosecution matters. The DH will also refer this case to the Chinese Medicine Council of Hong Kong for possible disciplinary action. Furthermore, the DH will consider referring the case to the relevant law enforcement agency to follow up.

Chinese medicine practitioners, Chinese medicine personnel or members of public who have the affected Chinese herbal medicine in hand should refrain from selling or using them and submit the affected Chinese herbal medicine to the DH's Chinese Medicine Regulatory Office at 16/F, AIA Kowloon Tower, Landmark East, 100 How Ming Street, Kwun Tong, during office hours for disposal, or return them to the supplier.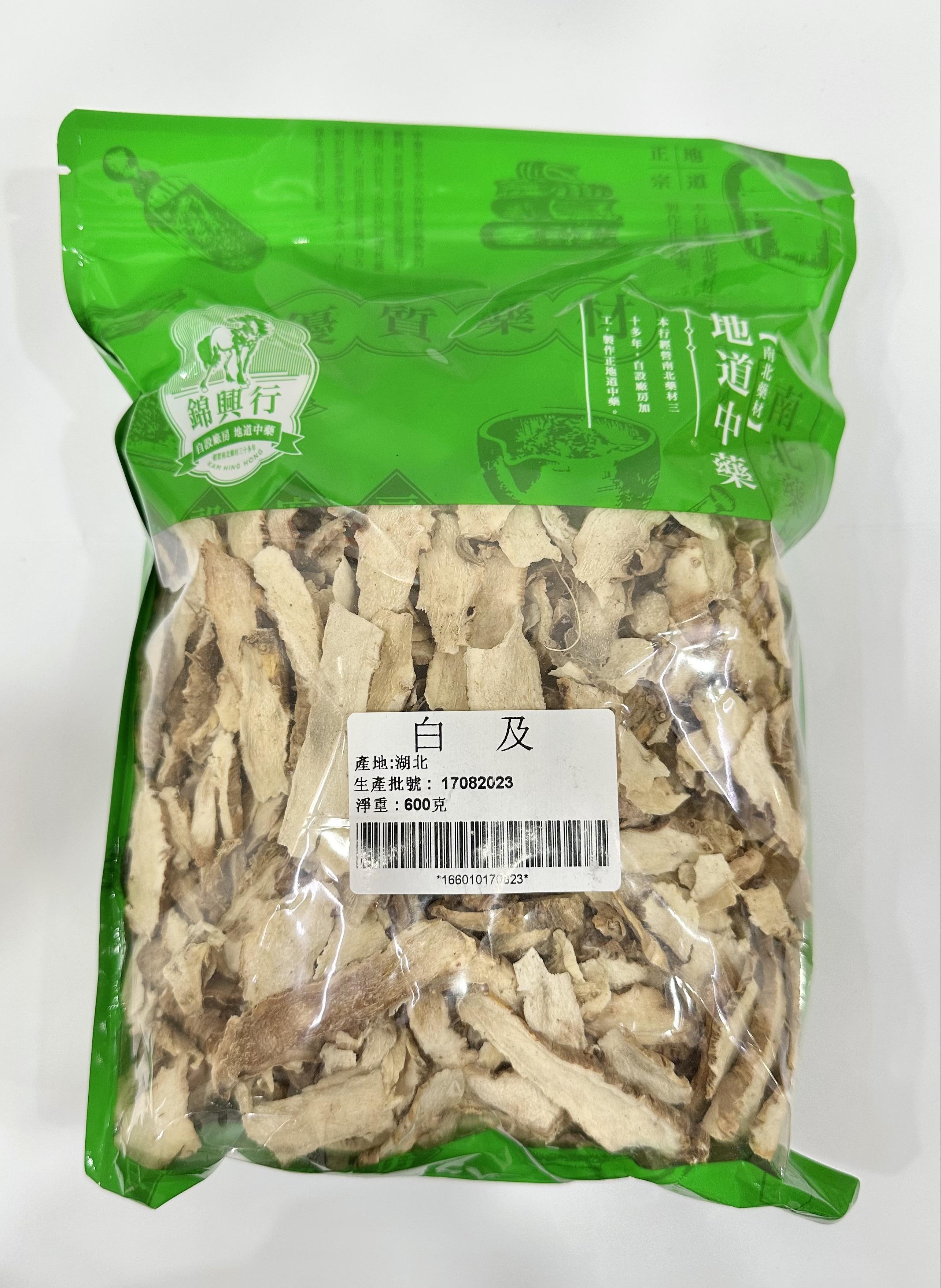 Reposted from HKSAR Government webpage:
https://www.info.gov.hk/gia/general/202311/03/P2023110300630.htm