The Electrical and Mechanical Services Department today (January 12) urged the public to stop using two models of PMS extension unit with the model numbers 2199 and 8618N, and contact the supplier, Supeready Company Ltd, for free replacement.

A safety test revealed that the models failed to meet the relevant international safety standard, and led to switch failure and an excessive temperature rise respectively in the test, posing a safety hazard.

According to the information from the supplier, the models were sold between January 2015 and September 2016 with "Pricerite" and "PMS" printed on their packages respectively. The supplier decided to voluntarily recall the products and offer free replacement. It will post notices announcing the recall and replacement arrangements in newspapers today and tomorrow (January 13).

For enquiries, please call the customer service hotline of the supplier at 2334 9384 between 10am and 5pm from Mondays to Fridays.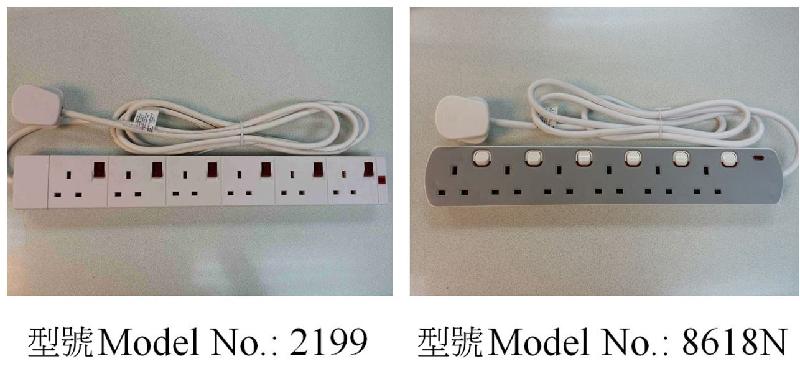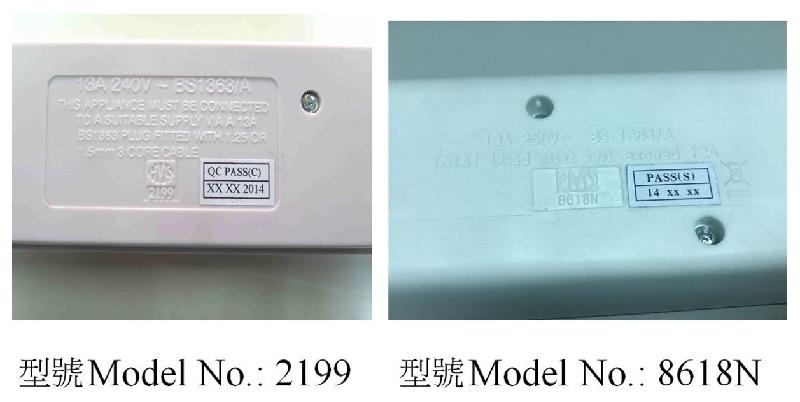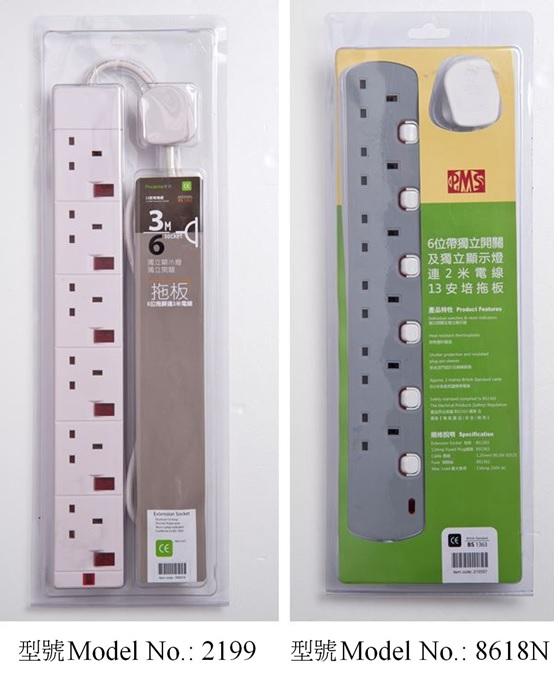 Reprinted from HKSAR Government:
http://www.info.gov.hk/gia/general/201701/12/P2017011200255.htm