The Electrical and Mechanical Services Department today (December 16) urged the public to stop using one model of Philips extension unit with the model number SPN1066B/30 and contact the supplier, Gibson Innovations, for free replacement.

A safety test revealed that the model failed in the operation stress test of the relevant international safety standard, and may lead to a short circuit and pose a safety hazard.

According to the information from the supplier, the model was sold between April 2014 and November 2016. The supplier decided to voluntarily recall the product and offer free replacement. It will post notices announcing the recall and replacement arrangements in newspapers today and next Monday (December 19).

For enquiries, please call the customer service hotline of the supplier at 2418 0688 between 9am and 6pm from Mondays to Saturdays.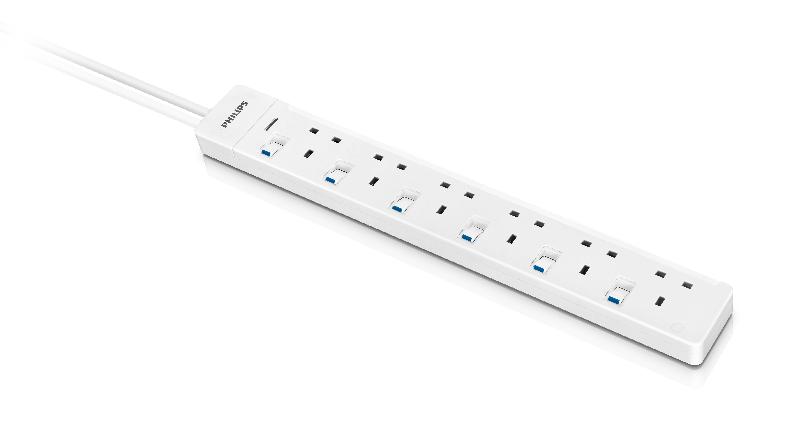 Reprinted from HKSAR Government:
http://www.info.gov.hk/gia/general/201612/16/P2016121600375.htm