The Department of Health today (June 3) advised the public not to buy and use a health product called Super Power 72 that contains sildenafil.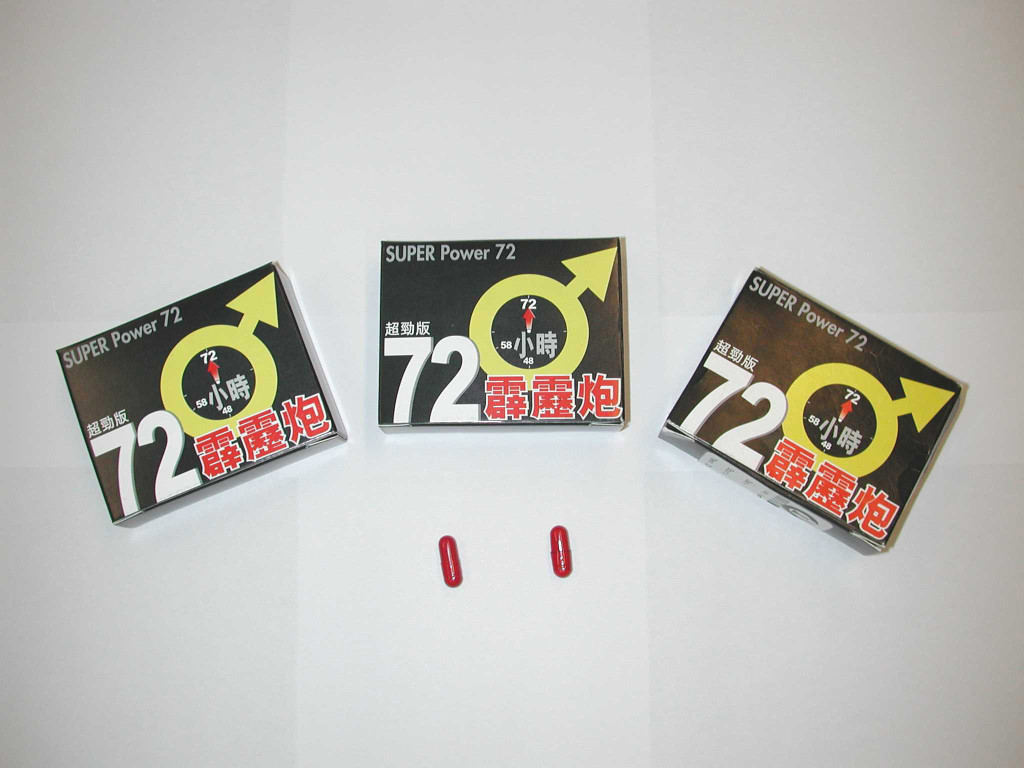 "The supplier has been instructed to recall their products from the market within seven days and to surrender them to the Department of Health," a spokesman for the department said. 
"Members of the public who have purchased the product are advised to stop using it, dispose of the product or surrender it to the deaprtment's Pharmaceutical Service at the Public Health Laboratory Centre, 3/F, 382 Nam Cheong Street, Kowloon during office hours. The department will issue them with a receipt."
DH has set up a telephone hotline 2319 2839 to answer public enquiries until 9 pm today and during office hours tomorrow.
Sildenafil is a Western drug ingredient used for erectile dysfunction (impotence). The use of sildenafil must be supervised by medical practitioners as it could cause side effects such as serious hypotension among people with heart disease.
Products containing Western medicine are pharmaceutical products and must be registered under the Pharmacy and Poisons Ordinance before they are allowed to be put on sale. This product has not been registered with the Pharmacy and Poisons Board.
The spokesman reminded importers, wholesalers and retailers that the possession and sale of unregistered pharmaceutical products was an offence liable to a maximum penalty of $100,000 fine and two years' imprisonment. Retailers should remove the product from their shelves.
Reprinted from : HKSAR Government web page :
http://www.info.gov.hk/gia/general/200406/03/0603195.htm