The Electrical and Mechanical Services Department today (October 9) advised consumers to stop using the electronic insect killers supplied by the wholesaler, EPSA Corporation Ltd between April and August 2003.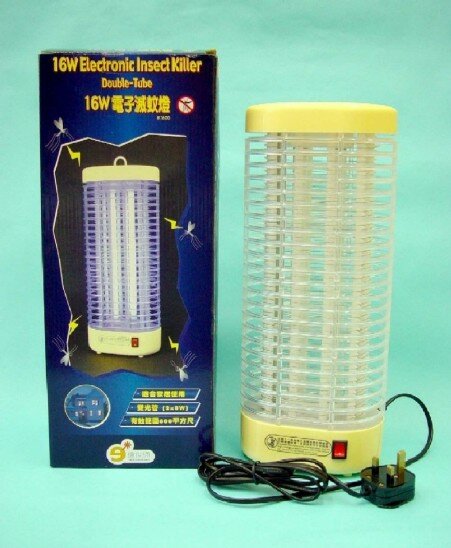 A recent safety test by EMSD revealed that the plastic material of the insect killer (model: YW-936A/IK1600) did not have adequate resistance to heat and fire, posing potential fire risk when excessive sparks are generated during electrocution of insects.
Customers are advised to return these insect killers to the supplier through a designated collection centre as soon as possible for replacement with other products or a refund.
Details of the recall can be obtained from the supplier's customer service hotline 2565 6276.
Reprinted from : HKSAR Government web page
http://www.info.gov.hk/gia/general/200310/09/1009143.htm